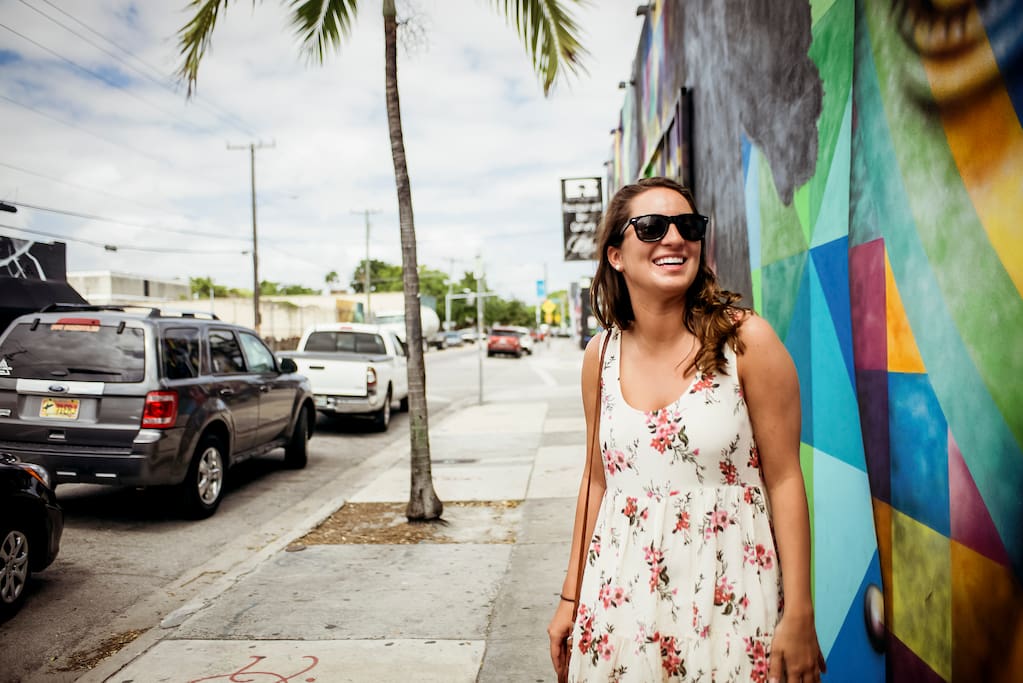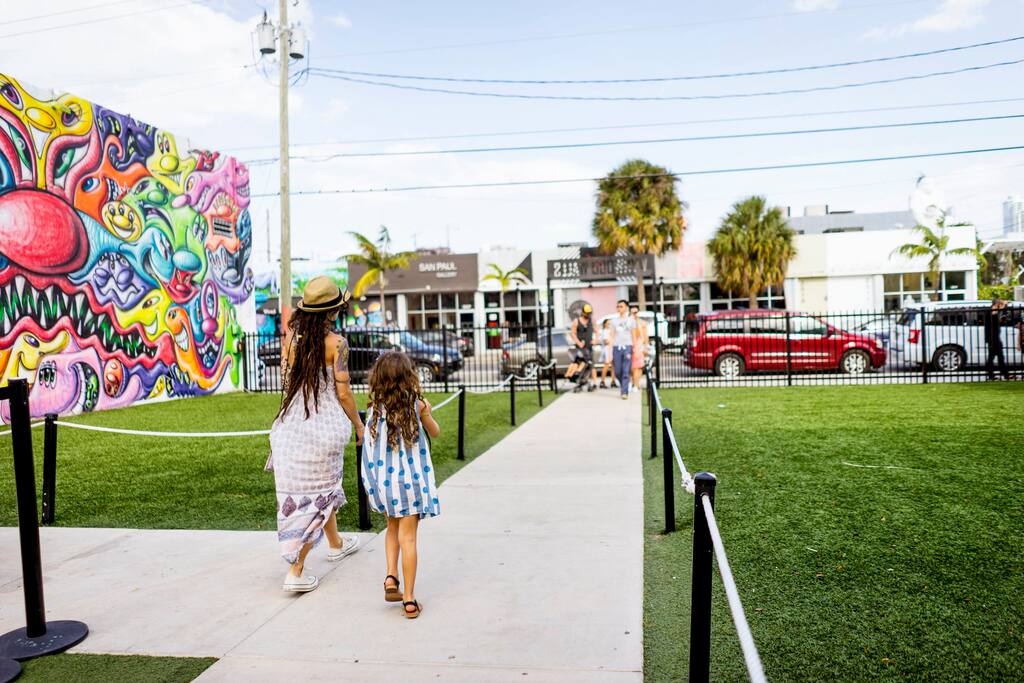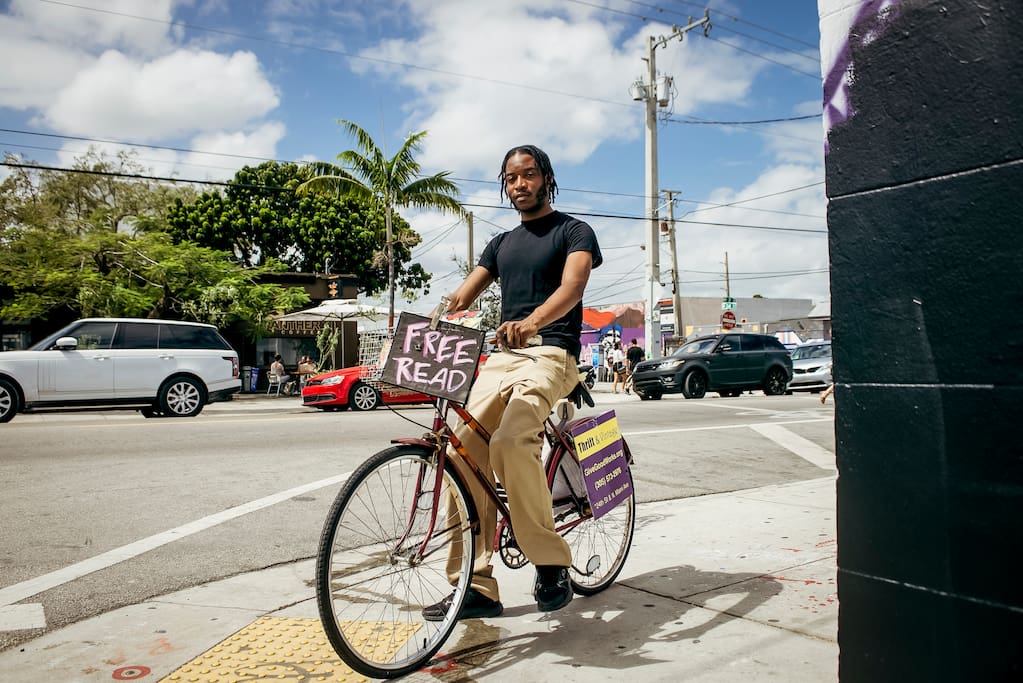 Das sagen die Einheimischen
Hip · Industriell · Pulsierend
Wandmalereien · Kunstgalerie · Boutique
Sehenswürdigkeiten in der Nähe
Known for its many colorful murals, Wynwood is one of the city's most happening districts. Wynwood Walls is an outdoor museum showcasing large-scale works by some of the world's best-known street artists. The surrounding streets have converted warehouses housing craft breweries and funky art…
Great hip and trendy place to see the local restaurants, art on the walls and bars.
The Wynwood Walls has brought the world's greatest artists working in the graffiti and street art genre to Miami. Great trendy bars and nightlife.
Known for its many colorful murals, Wynwood is one of the city's most happening districts. Wynwood Walls is an outdoor museum showcasing large-scale works by some of the world's best-known street artists. The surrounding streets have converted warehouses housing craft breweries and funky art…
Miami's most popular neighborhood to hang out at. This is an art district with dozens of art galleries both indoors and outdoors. Check out cool murals painted throughout all of the streets in this neighborhood. This is the spot if you want instagram selfies! Great for parties at night.
Was du in Wynwood unternehmen kannst
Erkunde weitere Nachbarschaften