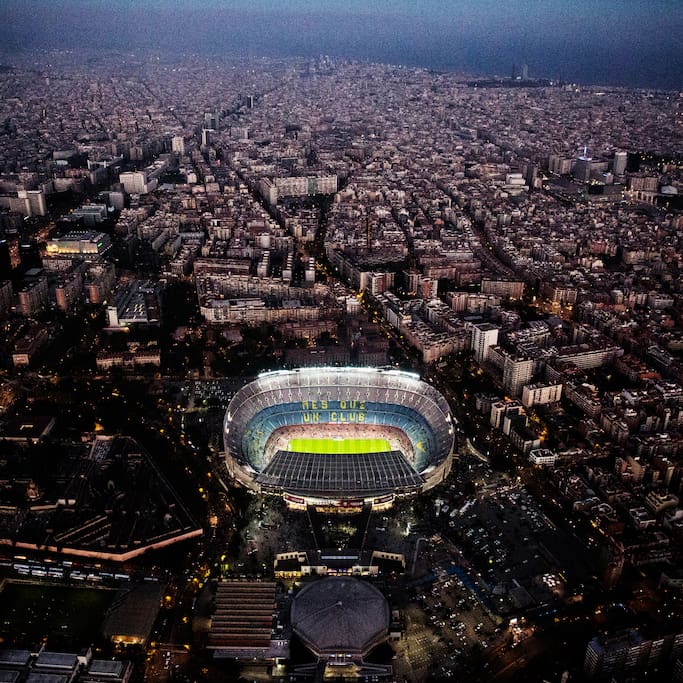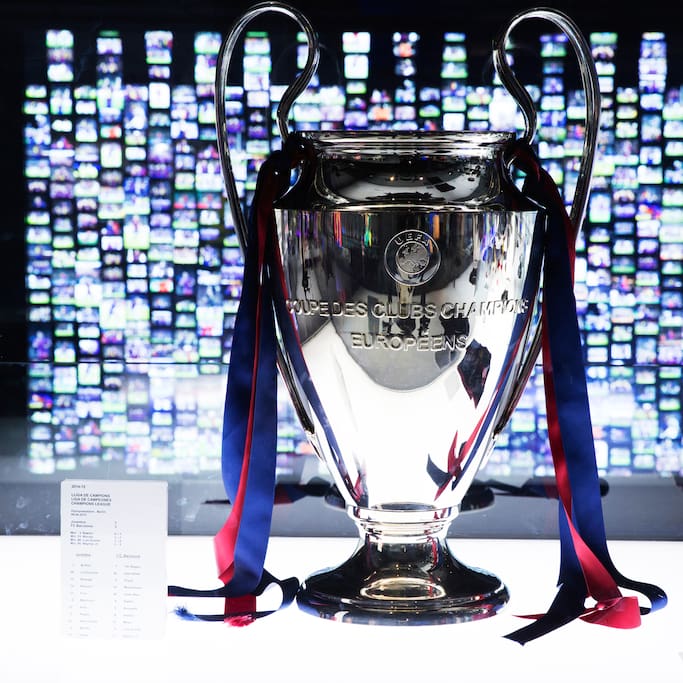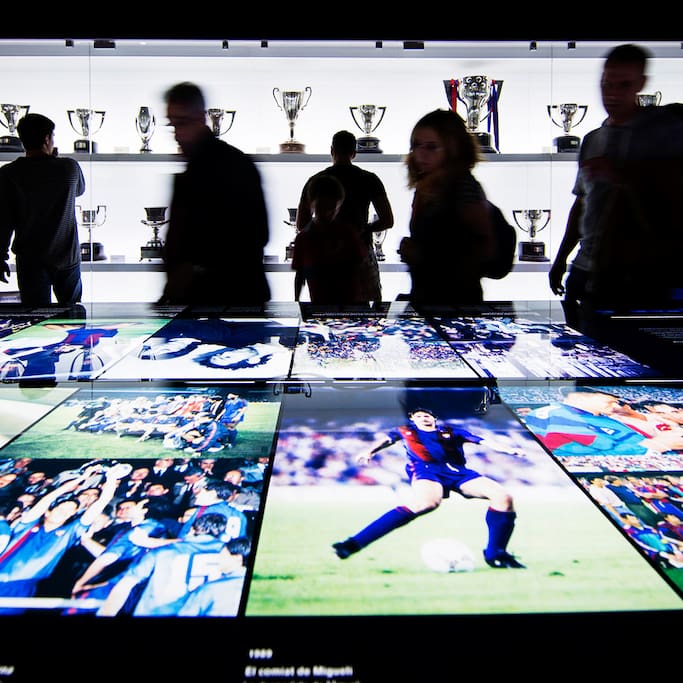 221 Einheimischen empfohlen
·
Standort

s/n C. d'Aristides Maillol

Barcelona, CT 08028

Telefonnummer

+34 902 18 99 00
Öffnungszeiten

Geöffnet · Schließt um 7:30 PM
Unterstützt von Foursquare
Visit Camp Nou, the home of FC Barcelona for a game. When you have a ticket for a game, you can reach the stadium in about 45 minutes of walking distance. If you couldn't get a ticket, you can follow the match results in real time, watching checking the scoreboard panel right from our garden. Or get…
Barcelona football club stadium , if you are a football fan you know what i meant , if you are not is a great place to have a new experience .
Visit Camp Nou, the home of FC Barcelona for a game. When you have a ticket for a game, you can reach the stadium in about 45 minutes of walking distance. If you couldn't get a ticket, you can follow the match results in real time, watching checking the scoreboard panel right from our garden. Or get…
The Camp Nou stadium and FCB museum are among the most popular attractions in Barcelona. Watching a game at Camp Nou is also a once in a lifetime experience for FCB fans.