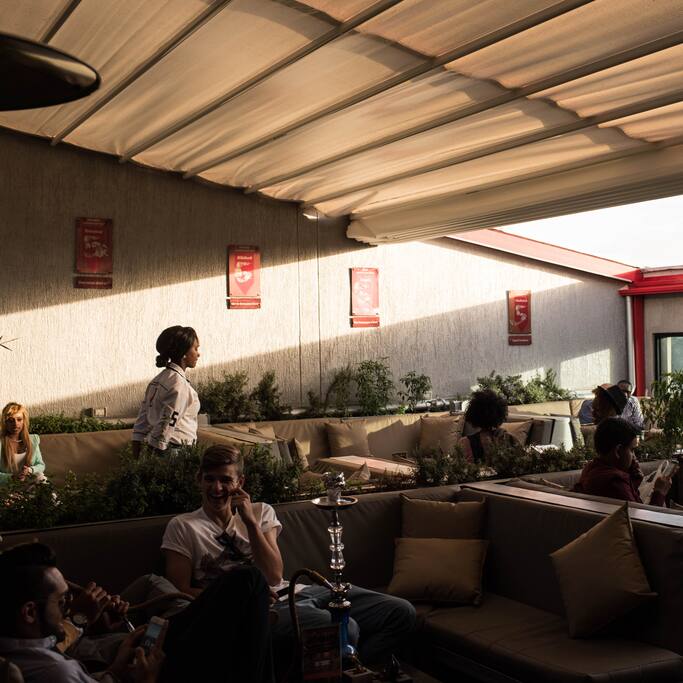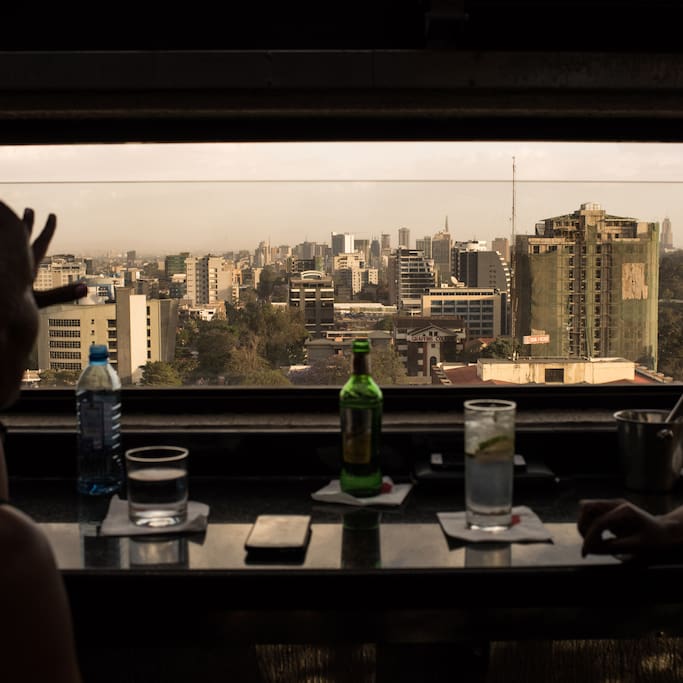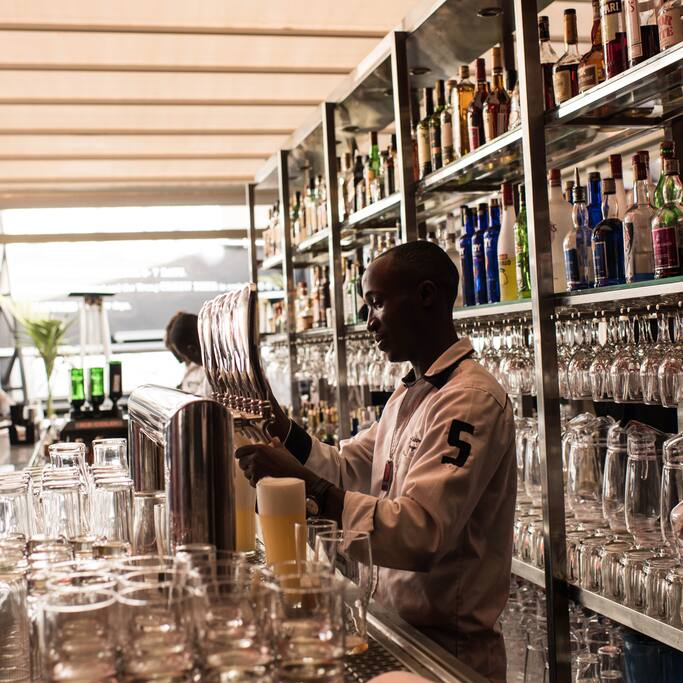 46 Einheimischen empfohlen
·
Geschätzter Preis 2 von 4
Warum Einheimische es empfehlen
This is a place where something is always happening. It's a rooftop bar in the middle of Nairobi, so it's perfect for city views as the sun sets. It's done up in a beer-garden style, with picnic tables and Astroturf. As you'd expect from the name, they brew their own beers here; the pale ale is award-winning. All of the bartenders at Brew really know the extensive cocktail selection, but they're also happy to make a drink tailored to you. Just trust them and let them concoct something special.
Standort

671 Ngong Rd

Maziwa, Nairobi County 00623

Telefonnummer

+254 719 648138
Öffnungszeiten

Geschlossen · Öffnet wieder: Monday 5:00 PM
| | |
| --- | --- |
| Buchungen | Ja |
| Kreditkarten | Ja |
| Sitzgelegenheiten im Freien | Ja |
| Music | Live Music |
| WLAN | Nein |
| Speisekarten | Brunch, Happy Hour |
| Getränke | Beer, Wine, Full Bar, Cocktails |
| Speiseoptionen | Delivery |
Unterstützt von Foursquare
Guests can feast on delectable bites and sip specialty crafted premium brews and cocktails
Combo Bar / Brewery/ Nightclub this is a safe environment for mild to moderate drinking. If you plan to get drunk, don't take with you what you can't afford to loose - that's the standard rule for all of Nairobi!