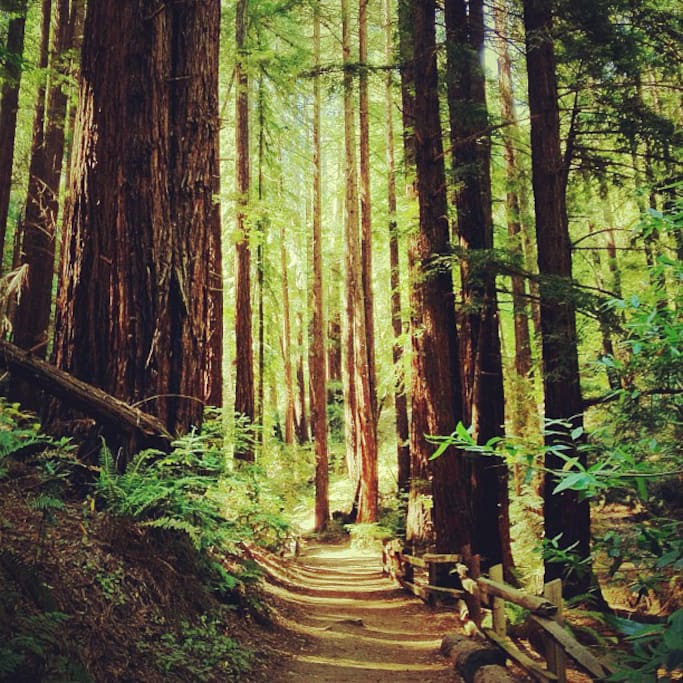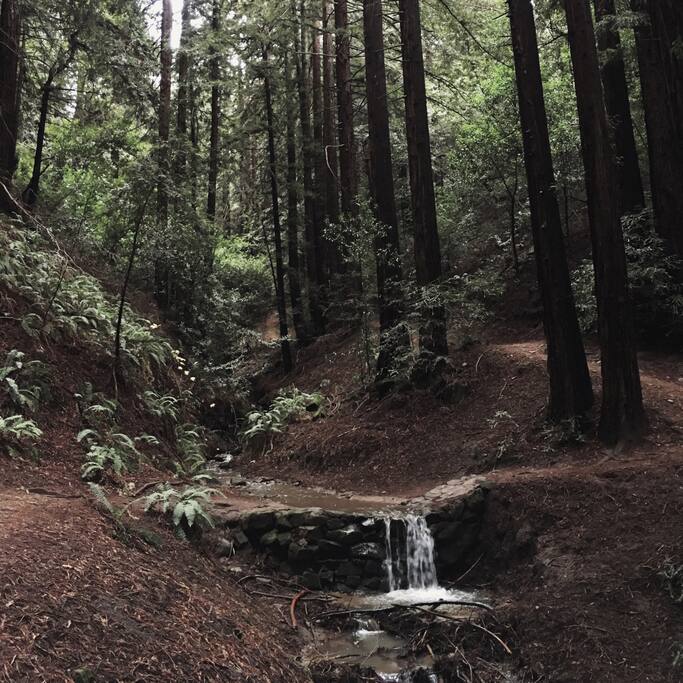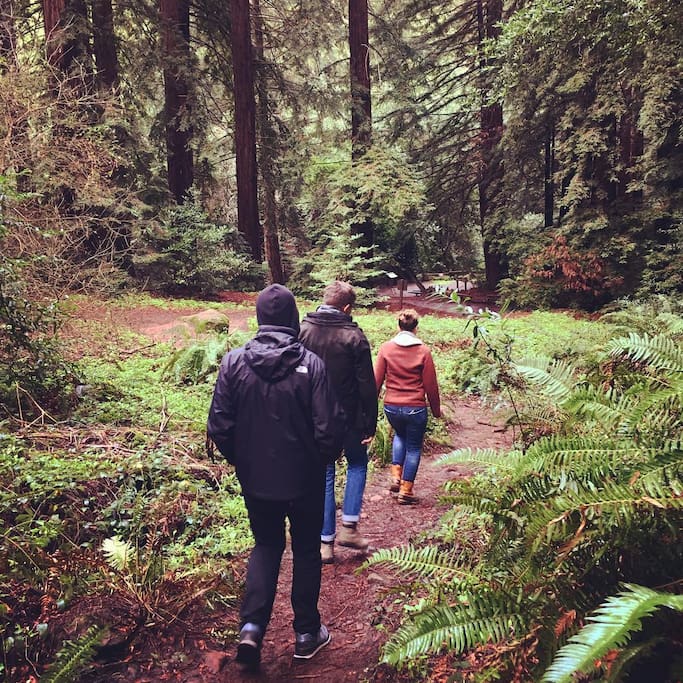 177 Einheimischen empfohlen
Warum Einheimische es empfehlen
A lot of people don't know that one of the largest collections of coastal redwoods in the Bay Area is right in the Oakland Hills. I go to this massive park with my family all the time. It has tons of hiking trails and meadows to get out and stretch your legs. There are also plenty of picnic tables, so pack a lunch and make a day out of it. If you go during the week, you don't have to pay for parking.
Standort

7867 Redwood Rd

Oakland, CA 94619

Telefonnummer

+1 888-327-2757
Öffnungszeiten

Geschlossen · Öffnet wieder: Saturday 5:00 AM
A million hiking trails, many options for various ability levels. Wonderful views of the Bay Area.
Redwood Regional Park is a part of the East Bay Regional Parks District (EBRPD) in the San Francisco Bay Area. It is located in the hills east of Oakland. The park contains the largest remaining natural stand of coast redwood (Sequoia sempervirens) found in the East Bay. The park is part of a…