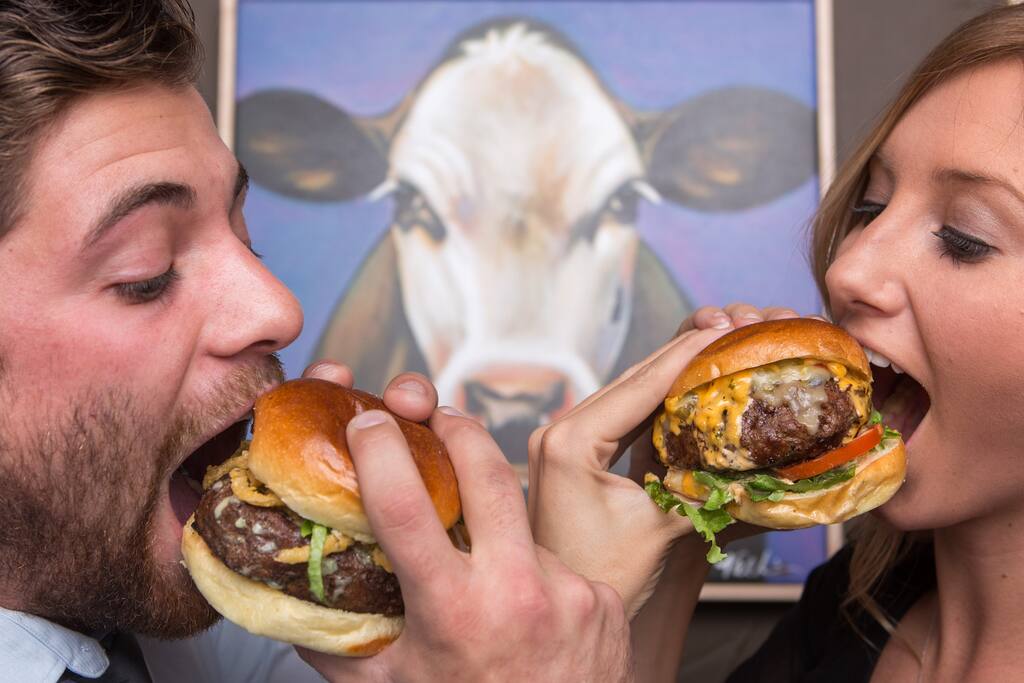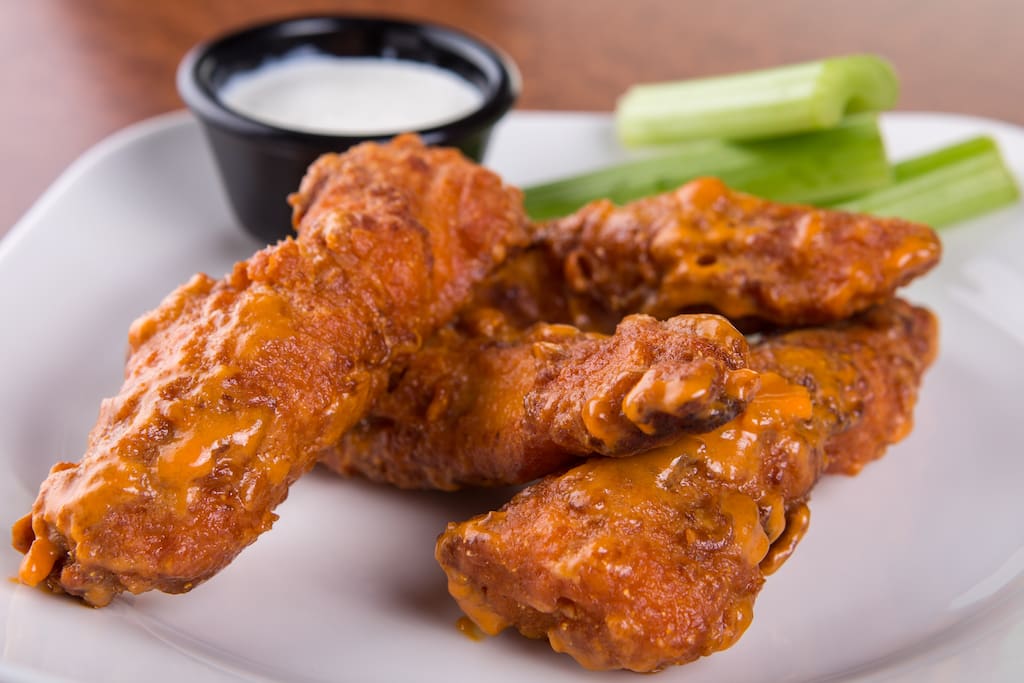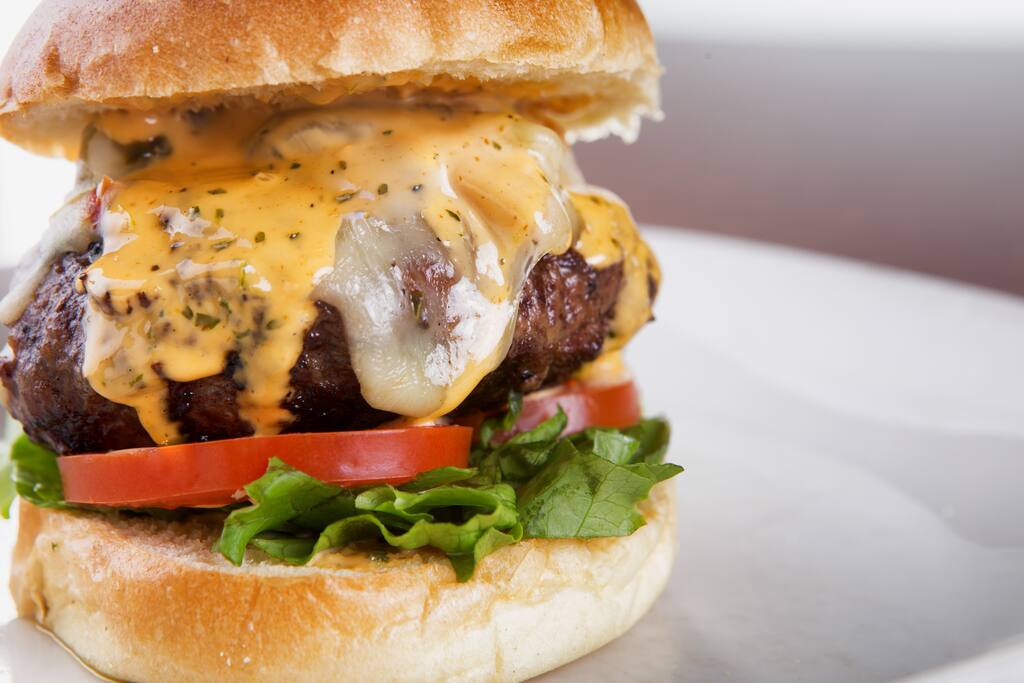 5 Einheimischen empfohlen
·
Geschätzter Preis 2 von 4
BlackStone started in 2007, with the simple idea "Bring more to the table". From our large menu portions to an endless martini & whiskey menu, warm ambience and a knowledgeable, passionate staff we strive to always exceed expectations. Our menu features American classics with unique twists. From burgers, pasta, flatbreads, salads, steaks and much more, we have something to offer for everyone. On Saturdays, we offer a brunch menu from 10:00-1:30 where you are able to order from our breakfast menu and our regular menu every Saturday morning. We also offer our Sunday Brunch from 10:00-1: 30 for $18.00 and kids for $8.00. On Mothers day, Fathers day, Easter, and Graduation weekend we will open our brunch buffet at 9:00 AM. On the libation side of things, we have over 20 martinis, 10 rotating craft beers and a whiskey menu featuring over 175 bottles from around the world. Yes, we love our whiskey, especially a nice pour of 100% American produced bourbon. We now have multiple private barrels that you can find nowhere else besides here with us!
Standort

503 Westbury Drive

Iowa City, IA 52245

Telefonnummer

+13193381770
Öffnungszeiten

Geöffnet · Schließt um 10:00 PM
BlackStone has two different atmospheres, depending on which part you're in. The bar (which serves the full restaurant menu) has a busy vibe with TVs and plenty of locals watching the game (whatever it happens to be that day). There's a fireplace in one room, booths or tables to choose from, and a…
Blackstone is a fine-dining feature on the east side of Iowa City. It can be affordable and has something on the menu for everyone. They have happy hour everyday from 3-6 and nightly drink specials. If you are headed there on a weekend night, consider a reservation or grab a table in the bar area.
Bei

buchen