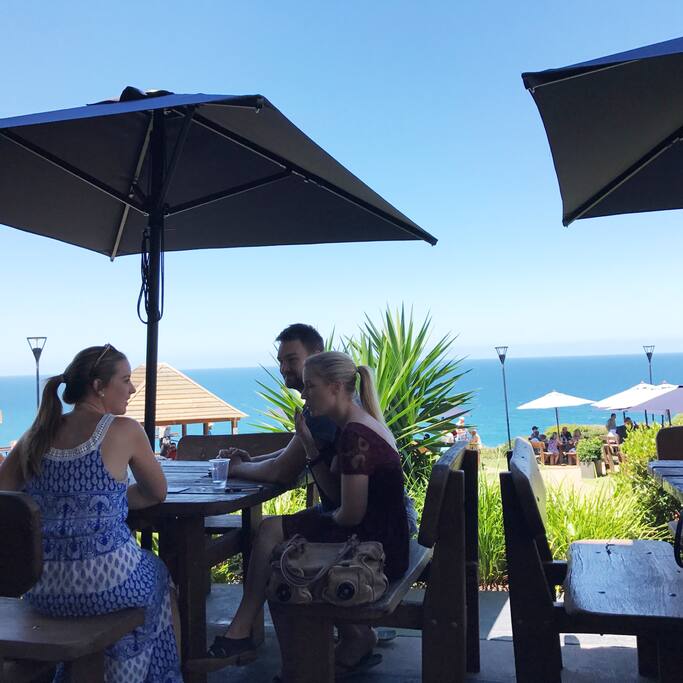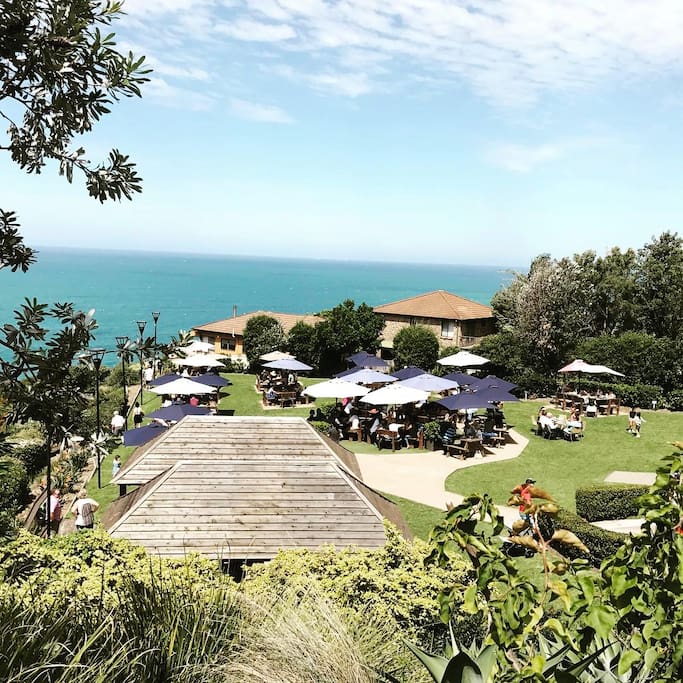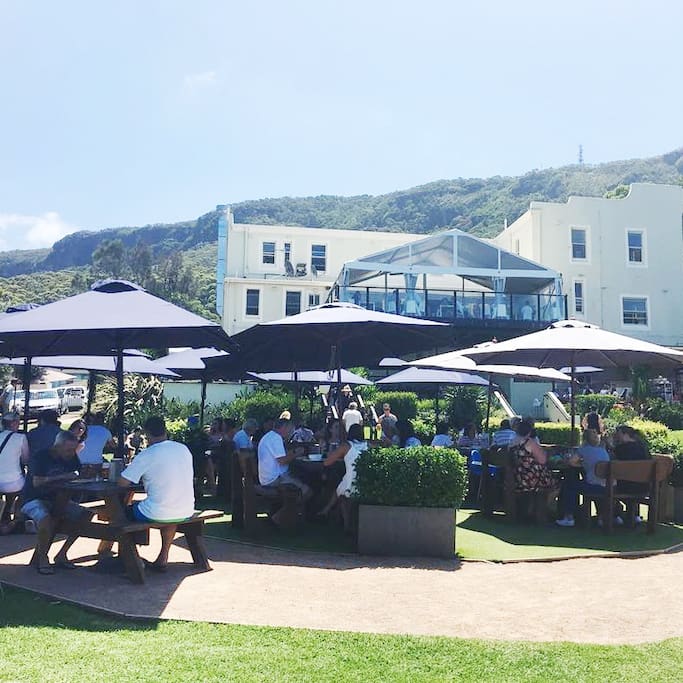 28 Einheimischen empfohlen
Warum Einheimische es empfehlen
This spot has a particularly special place in the hearts of many riders, because you go through the Royal National Park to get here: a gorgeous, winding journey through epic bushland with no traffic lights or stop signs. It's a smooth, seamless run, and then you arrive at the pub, with its beautiful sunny beer garden, sitting on a clifftop. The pub has funny opening hours—check them before you head out. Also, just after the Royal National Park is the gobsmacking Sea Cliff Bridge—a highway that juts over a cliff in the most incredible feat of modern engineering. You're going to enjoy the ride!
Öffnungszeiten

Geöffnet · Schließt um 5:30 PM
An iconic Hotel set on the cliffs at Scarborough overlooking the ocean. Sometimes you might see a whale breach if the right season.
Amazing views, The Scarborough Hotel sits right on the cliffs. It can be a little pricey and busy, but it opens at 9am and its usually quiet for Breakfast. I would recommend booking a Table for busy periods.