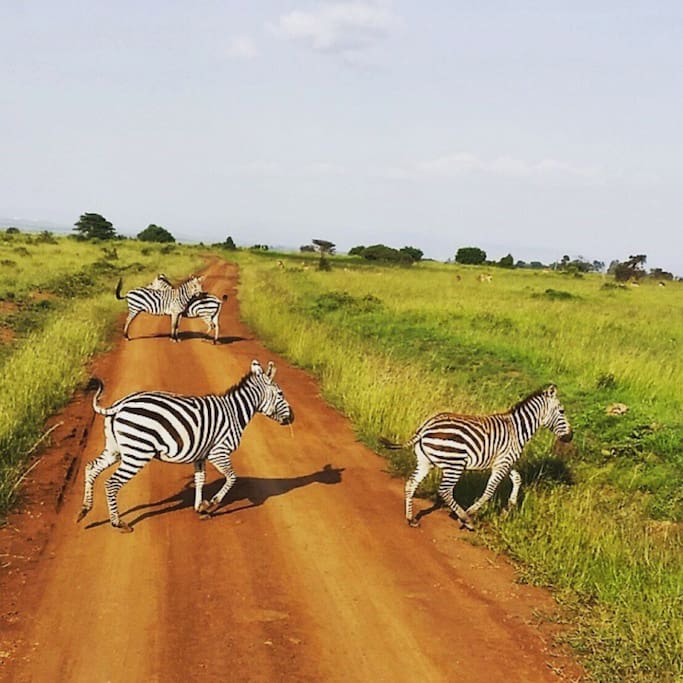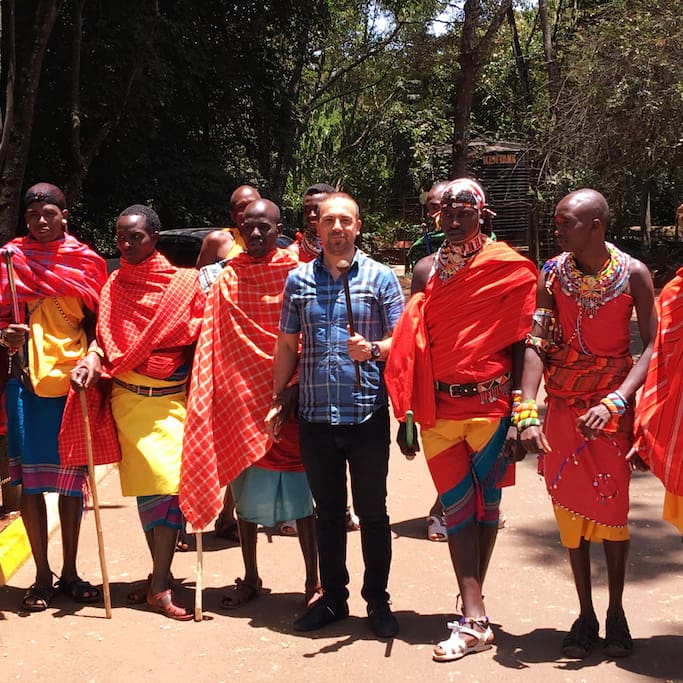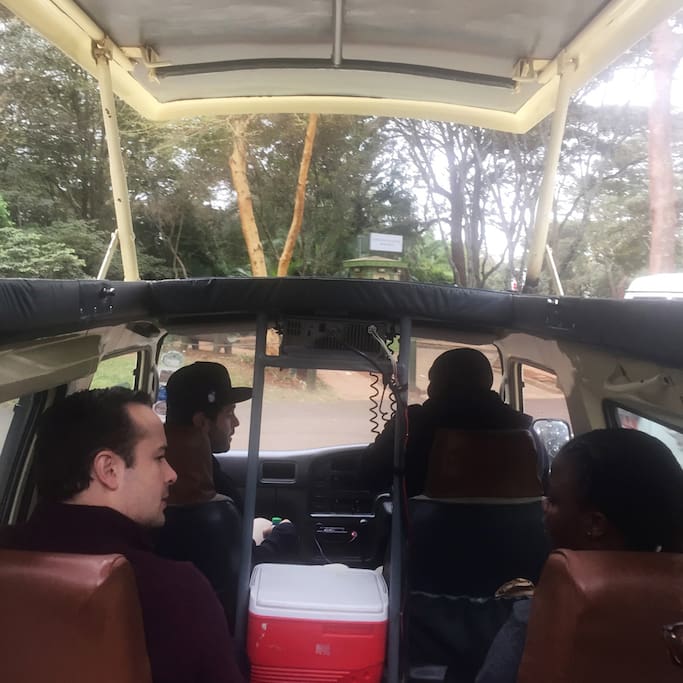 88 Einheimischen empfohlen
Warum Einheimische es empfehlen
You don't need to leave the city to go on safari. Nairobi National Park lies on the edge of the capital and is 117 square kilometres of wilderness, despite the city backdrop. They have more than 40 lions, nearly 100 rhinos, migrating wildebeest, and zebra—no two visits are ever the same. You can self-drive or book a driver to take you around. The main gate can get busy at the weekends, but what most people don't know is that you can enter through any of the other park gates if you buy your ticket in advance. Try East Gate, just off Mombasa Highway, or Maasai Gate, at the south end of the park.
Öffnungszeiten

Geschlossen · Öffnet in 27 Minuten
Nairobi boasts of a park within the city. Nairobi National Park is a great place to relax, and see different species of wildlife just minutes away from the city centre. This national park is located along Langata Road, and it is accessible from the Mombasa road Animals to see here include lions,…
Kenya's first national park, Nairobi National Park is a haven for wildlife and only seven kilometers from the skyscrapers of Nairobi's city center. The park is also a rhino sanctuary, which protects more than 50 of these critically endangered creatures. In addition to the rhinos, you can see lions,…
This is great for a day trip, start early (be in the park by 7am) and you might see 4 of Big 5!
It is one of the only national parks on earth bordering a capital city. Remarkably, the animals seem utterly unperturbed by it all. Lions and hyenas are commonly sighted within the park; rangers at the entrance usually have updates on lion movements. You'll need a bit of patience and a lot of luck…