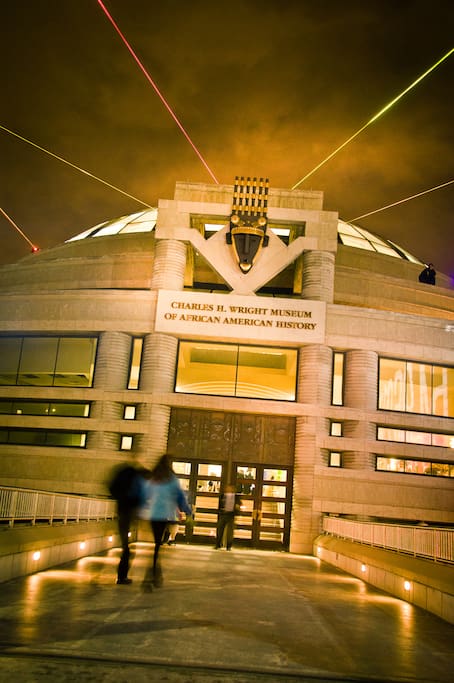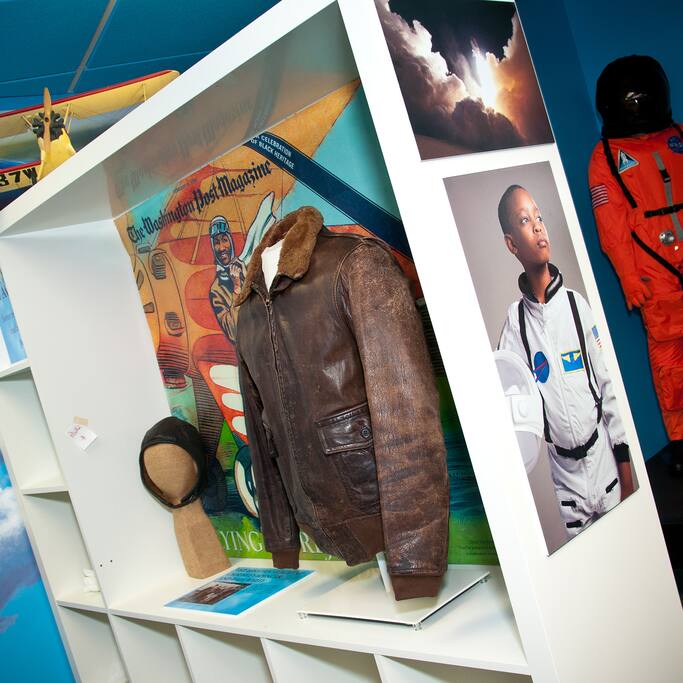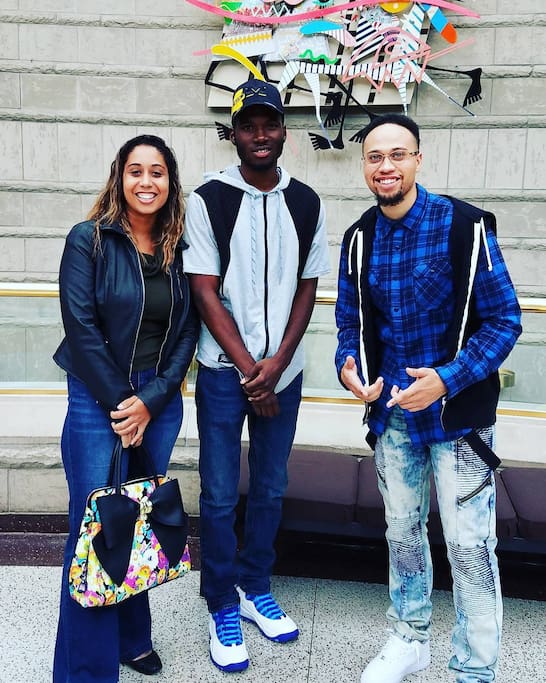 16 Einheimischen empfohlen
Warum Einheimische es empfehlen
I host the Secret Society of Twisted Storytellers in this theater every month. We do real people with true stories curated from the Detroit area plus guests from other parts of the nation and world. It's very upbeat and powerful, a very stimulating evening. The audience cries, laughs, gives standing ovations; it's one of the city's best date nights. The show is so stimulating people want to talk about the stories afterward. So we give them a place to go: an afterglow event with Darnell Kendricks at 5057 Viale down the street. He's a jazz singer and an incredible chef of wicked waffles. And there's jazz, poetry, a full bar, and dancing.
Standort

Detroit, MI 48201

Telefonnummer

+1 313 494-5800
Öffnungszeiten

Geschlossen · Öffnet wieder: 1:00 PM
| | |
| --- | --- |
| Kreditkarten | Yes (incl. Discover & MasterCard) |
| Sitzgelegenheiten im Freien | Ja |
| WLAN | Free |
Unterstützt von Foursquare
Founded in 1965, the museum holds the world's largest permanent exhibit of African-American culture.
Founded in 1965, the Charles H. Wright Museum of African American History has for over half a century been a leading institution dedicated to the African American experience. www.thewright.org