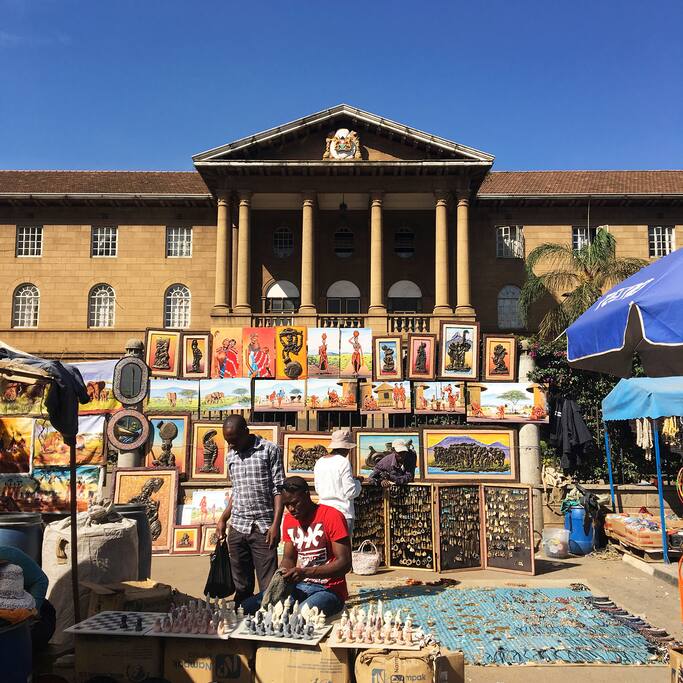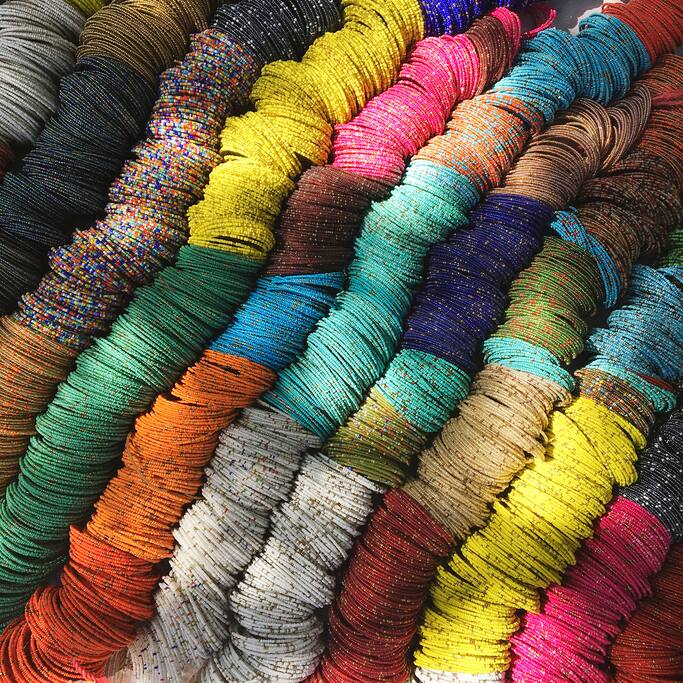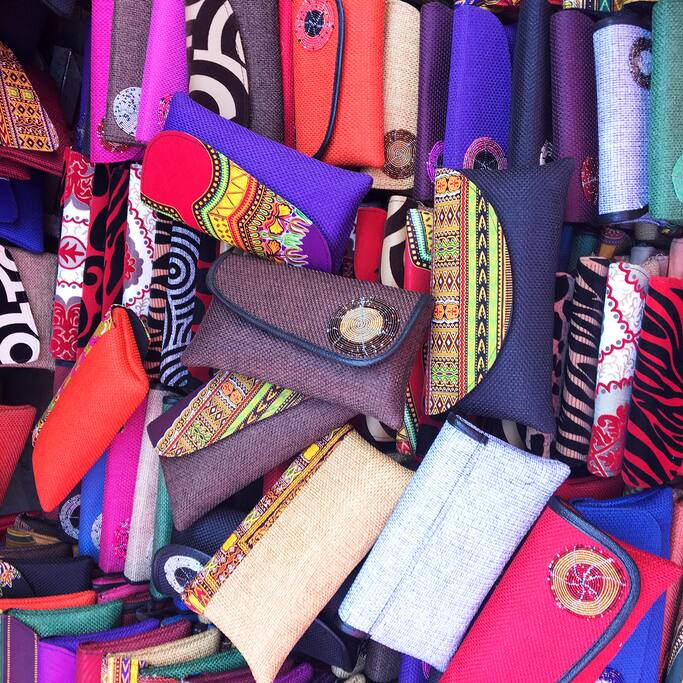 7 Einheimischen empfohlen
Warum Einheimische es empfehlen
The Masai Market changes location day to day, but my favourite stop is at the High Court, where you'll find the market every Saturday. This is the biggest open-air Masai Market, and it offers the widest variety of handmade artisan goods: sisal bags, wooden carvings, colourful fabrics. It's all laid out on the ground to view and buy. The market was started by a group of Masai women and has grown to offer hundreds of artisans a platform to sell their goods. This is the only source of income for these individuals, who are usually supporting not only their own families, but also several of their distant relatives who cannot work.
Standort

Nairobi, Nairobi County

Telefonnummer

+254 790 732504
This is where you buy beautiful Kenyan HAND MADE animal carvings, baskets, beautiful jewelry, leather sandals, purses, sisal bags, bottle openers and all sorts of exquisite artifacts .
Now this particular market is a moving one, Yaya Centre has one every Sunday, at the City Centre it happens at the Supreme Court Parking every saturday and Sunday. the Hilton arcade there are two permanent shops. These particulars shops allows you to purchase souvenirs and local arts and paintings.