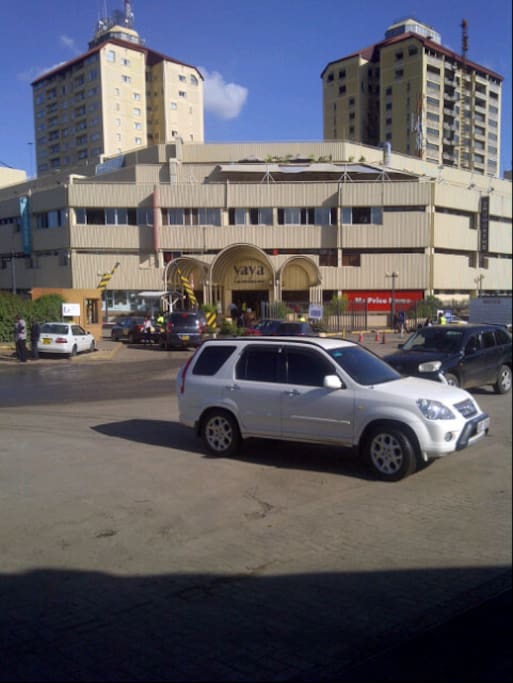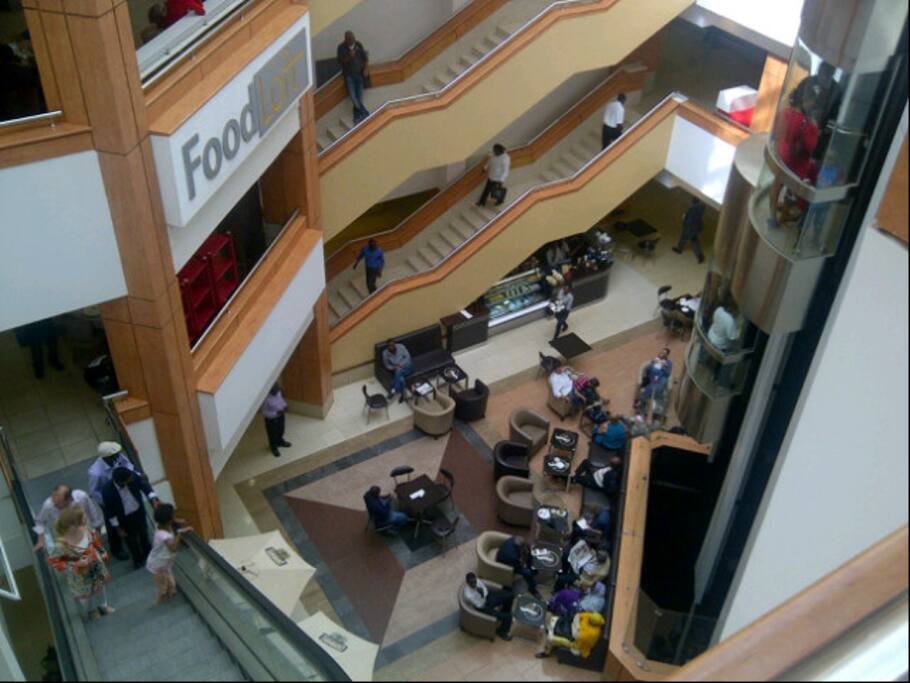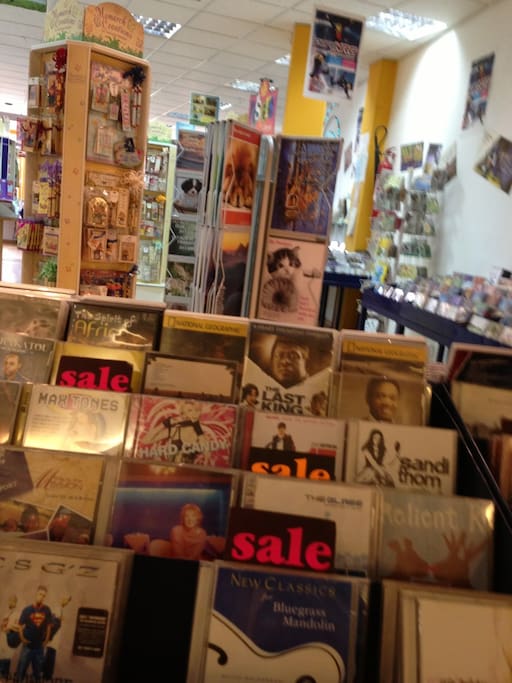 69 Einheimischen empfohlen
Öffnungszeiten

Geschlossen · Öffnet wieder: 9:00 AM
This is the closest mall. It has a supermarket, grocery store, coffee shops, bookstores, coffee shops, clothing stores, shoe stores, a uniform store, and lots of eating spots. Yaya Centre also has a swimming pool.
It has a local market where you can buy souvenirs, a well stocked book shop (Book Stop) and a supermarket for all your essentials
10 min walking distance, Yaya centre has everything you need from grocery, vegetable shop, butcher, optician, pharmacy, DHL office, Safaricom, ATMs, bakeries, a French cafe, bookshop, health shop and a delicous Chinese restaurant on top floor, every Sunday there is a Maasai Market on the roof top.