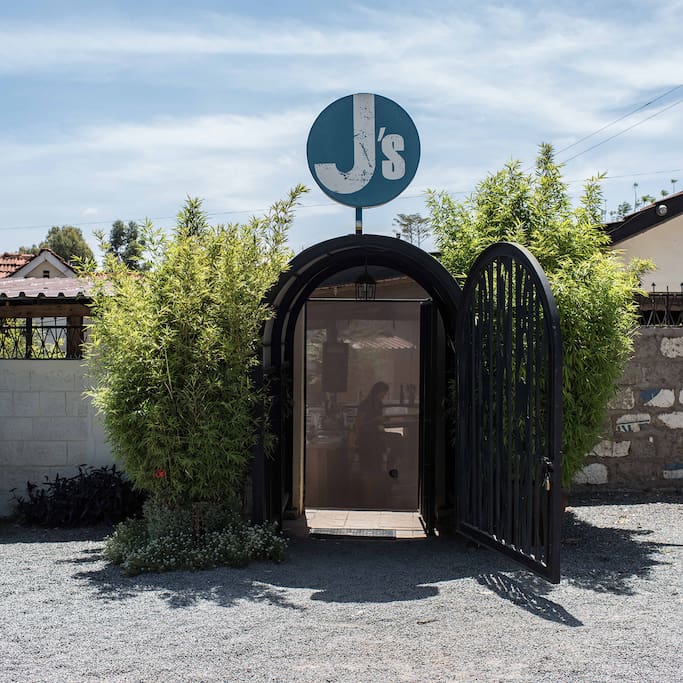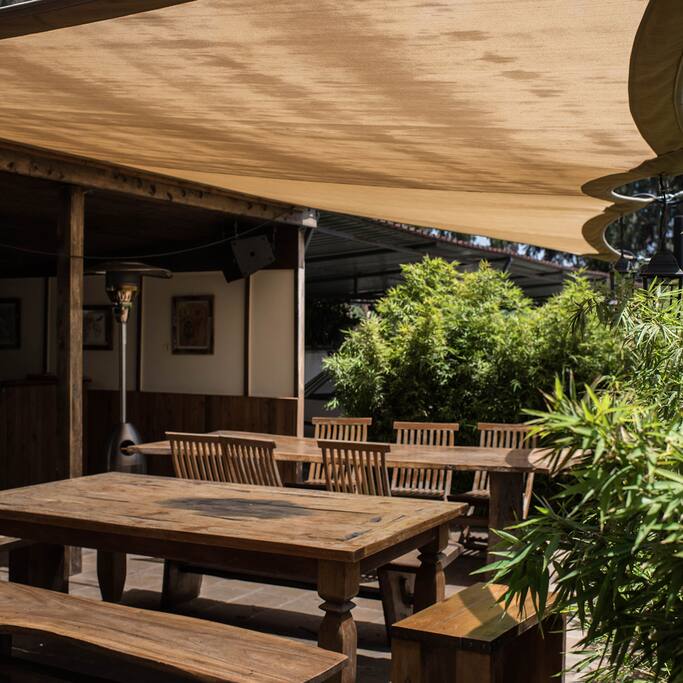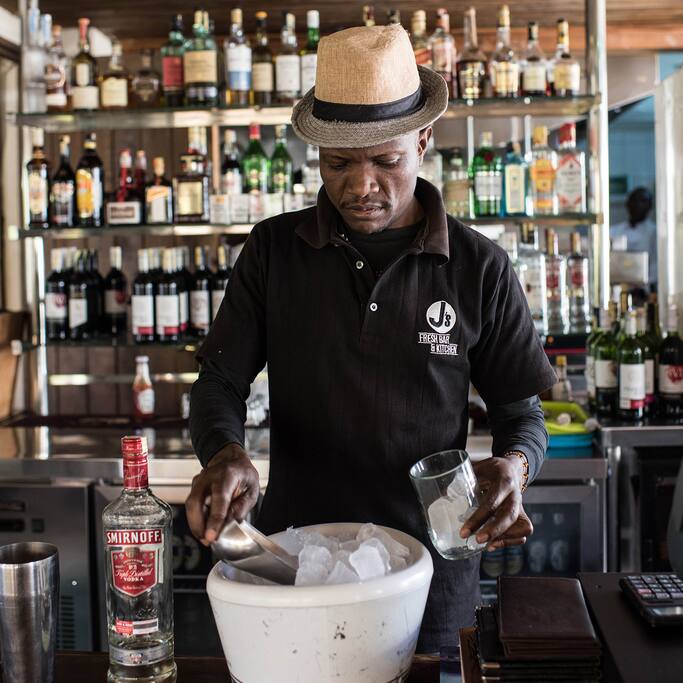 33 Einheimischen empfohlen
·
Geschätzter Preis 2 von 4
·
Warum Einheimische es empfehlen
I love J's. It's a restaurant and bar with chunky wooden furniture, fairy lights hanging in the garden, and a great atmosphere. It feels like a gastropub. They serve Conc here, which is a really good cold-brew made locally. On the weekends, they have DJs and it gets busy, but during the week, it's pretty relaxed. The food at J's is always hearty and expertly cooked, so it's a nice place to come for a bite to eat and a drink after work. Be sure to try the coffee cocktail called the Conc Martini, made with the cold-brew I mentioned.
Öffnungszeiten

Geschlossen · Öffnet wieder: 9:00 AM
Unterstützt von Foursquare
TASTY BURGERS AND FRESH COCKTAILS, GOOD MUSIC ESPECIALLY IF YOU ARE LOOKING TO HANG OUT ON A THURSDAY NIGHT.
My most favourite place to go out it has a mix of feel good music ,perfect place to meet people from diffrent places ,Thursday's is a live band its the best day to go there ,Sundays there is a fun barbecue cook out you can bring your kids to cook their own pizza
Fun local bar, popular expat hang out, weekly live music and karaoke night. Great wood fired pizza!
Thursday night live music, enjoy craft beer at its finest and don't even get me started on the food.