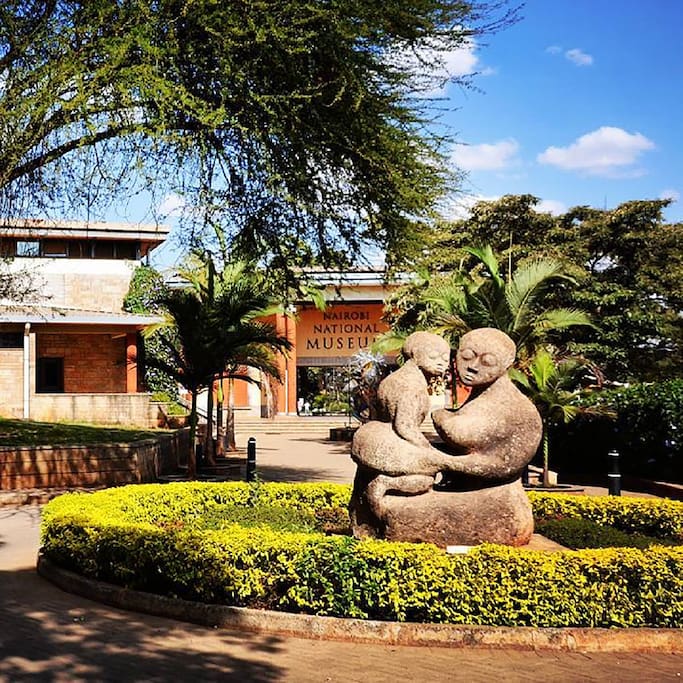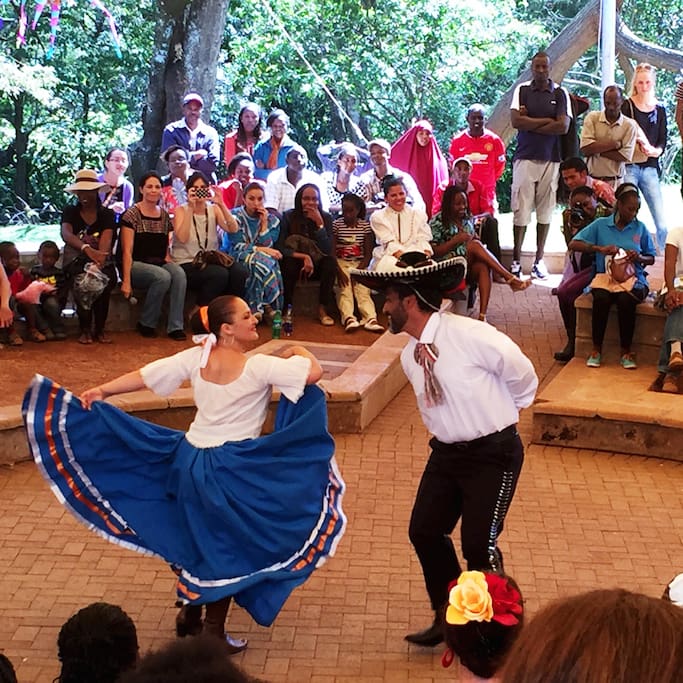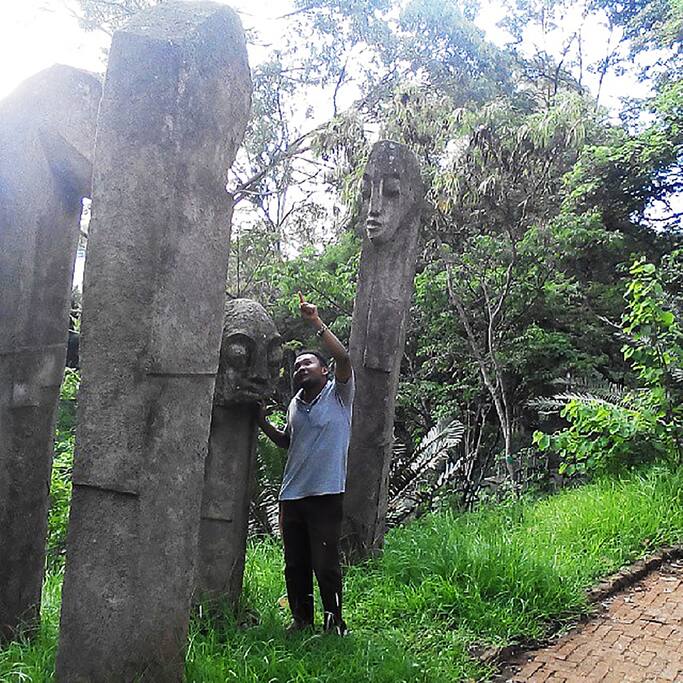 National Museums of Kenya
58 Einheimischen empfohlen
Warum Einheimische es empfehlen
This museum right in the middle of the city got a big EU grant a few years ago so it's full of interesting displays on Kenya's tribes and wildlife. Some of them are interactive, which is always fun for kids. It's also home to some of the oldest human fossils ever discovered, which are well worth seeing. There's also a snake park on-site. Ahmed's skeleton and life-size replica model. Ahmed was an elephant who had the longest tusks Kenya has ever known, and was given special protection by the President until his death.
Standort

Nairobi, Nairobi

Telefonnummer

+254 20 8164136
Öffnungszeiten

Geschlossen · Öffnet wieder: 8:30 AM
Kenya's wonderful National Museum, housed in an imposing building amid lush, leafy grounds just outside the centre, has a good range of cultural and natural-history exhibits.
The National Museum in Nairobi is an educational way to spend a few hours on a city stopover. The museum displays diverse cultural and natural history exhibits including more than 900 stuffed birds and mammals, fossils from Lake Turkana, ethnic displays from various Kenyan tribal groups, and…