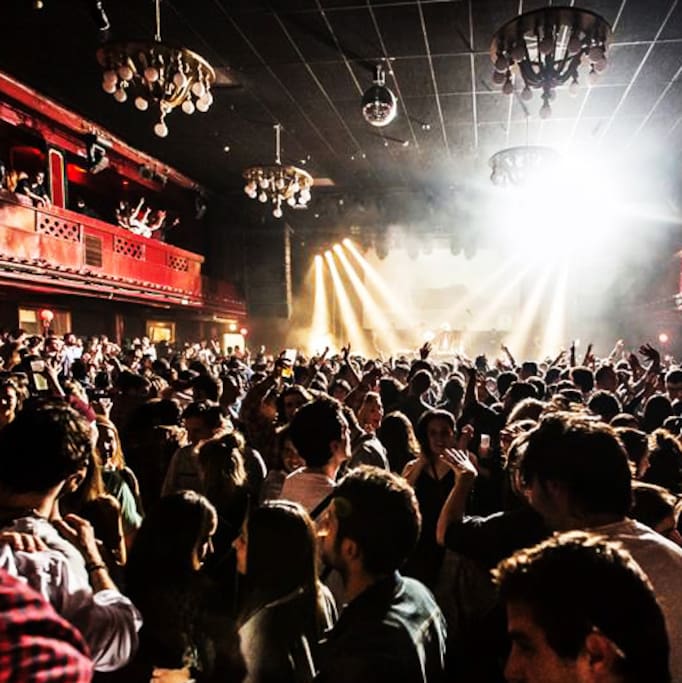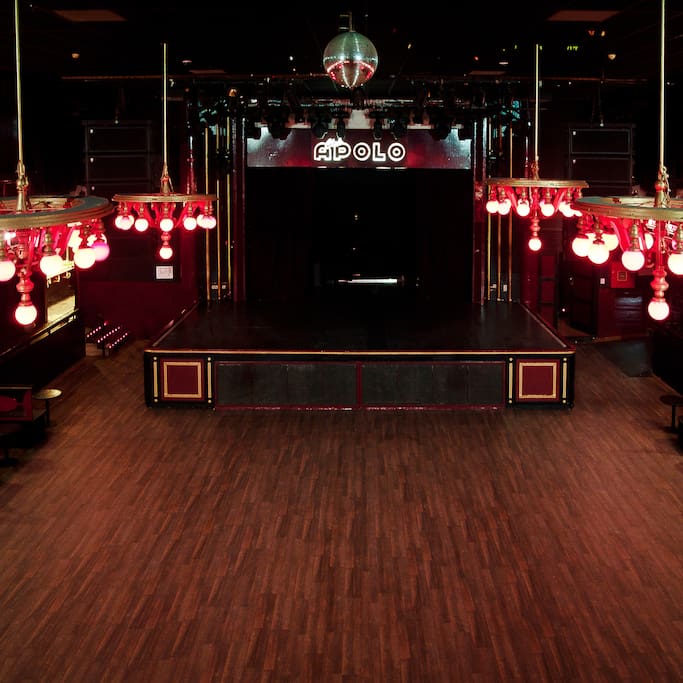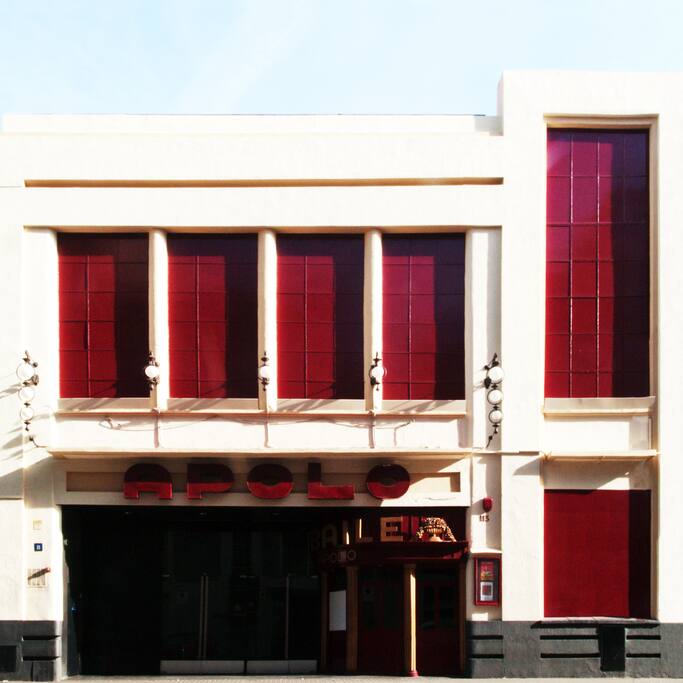 226 Einheimischen empfohlen
·
Geschätzter Preis 3 von 4
Warum Einheimische es empfehlen
This is probably the most majestic music venue in Barcelona, with its huge lamp making a big impression as you get in. The fact that it's a big venue doesn't affect the quality of the sound, partly because of its wooden structures. It's an old theater, built in 1901, and one of the nicest places to experience live music in the city, very comfortable and warm. If you want to experience the sound of this venue at its fullest, try to be right in the center of the room. That's where the sound is the most balanced and clear.
Standort

113 Carrer Nou de la Rambla

Barcelona, CT 08004

Telefonnummer

+34 934 41 40 01
Öffnungszeiten

Geschlossen · Öffnet wieder: 7:00 PM
| | |
| --- | --- |
| Buchungen | Ja |
| Kreditkarten | Ja |
| Private Room | Ja |
| Music | Live Music |
| WLAN | Ja |
| Speisekarten | Happy Hour |
| Getränke | Cocktails |
| Coat Check | Ja |
| Restroom | Ja |
Unterstützt von Foursquare
One of the most famous venues. Indie and electronic music. Getting there: - 20 minutes walk. - BUS: D20 - Get off at Metro Paral·lel + (1 minute walk)
One of the must emblematic dance halls in Barcelona. An ancient theater, it is characterized by an alternative touch where you will find from deep house to indie-rock, funk, soul and hip-hop.
On Sundays free early parties diverse ambient, shows, challenges, big theatre .
Good Electronic music and ambient on weekends, on the week also different styles of music live concerts.