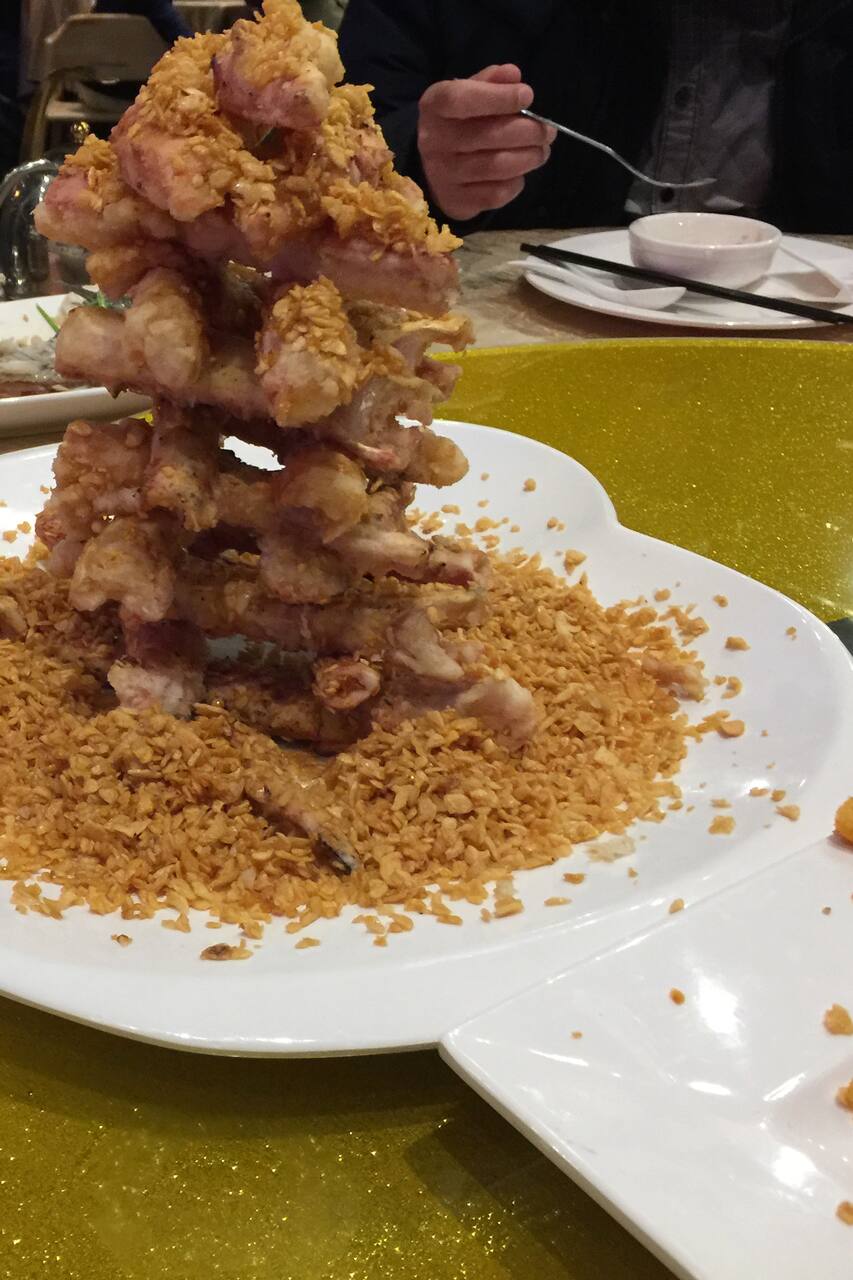 Kulinarischer Spaziergang
Duration:
Insgesamt 12 Stunden
Languages:
Auf Englisch angeboten
I've been eating Chinese Food and particularly Chinese seafood for the better part of my entire life , I know the in and outs to some of the best hidden gems that exist in Markham that will leave tastebuds tingling and your mind in wonder !
Was wir unternehmen werden
I will bring you to the best Chinese Seafood Place that's hidden locally and only known by locals of the area, you will get to experience grabbing a live lobster and king crab into your hands and eating delicious local food only known to the area and you can get you to see a giant live king crab and lobster surrounding the walls of the interior restaurant. You get to eat a fresh crab and lobster.
Was du sonst noch wissen solltest
Do I have to pay for the meal? No the meal is included Just prepare an empty stomach and curiosity , that's all we need for our unique food experience, There will be many dishes to try.
Was ich zur Verfügung stelle
Food
We will order Fresh Seafood including Live Lobster and Live King Crab and some steamed fish that are popular by the locals.
Was du mitbringen solltest
Kulinarischer Spaziergang
Neue Entdeckung